A HIDDEN GEM AT BANTAM LAKE
Welcome to Camp David
Planning a family reunion, small wedding or other special event with lodging for 25-35 guests? We have the perfect solution.
Spend an idyllic vacation at Camp David with your extended family, soaking up the sun, making beautiful memories, and enjoying the spectacular views and waterfront activities at pristine Bantam Lake.
Camp David is conveniently located in northwest Connecticut, about a 2-hour drive from New York City and less than 3 hours from Boston, just south of the Berkshires but without the tourist crowds.
https://vimeo.com/723767648
We have 4 beautifully furnished cottages, all with modern kitchens, baths, AC, wireless internet, and streaming wide-screen TVs. A combination of the Lakefront, Viewpoint, and Maplecrest cottages sleeps 25 guests. Our 4th cottage — Hilltop — is available for larger groups, with lodging for 9 additional guests. All guests have access to a breath-taking community room directly facing the lake.
https://vimeo.com/723781805
BANTAM LAKE, CONNECTICUT
Modern and Delightful Cottages Facing the Lake
Ideal for family reunions, vacations with kids, spiritual retreats, weddings, and other special events.
All guests enjoy free use of kayaks, inflatables, outdoor grills, fire pits and exclusive access to our 100-foot lakeshore and dock.
While we prefer to rent the entire property for family reunions and other special events, we may be able to take reservations for individual cottages, especially from May to mid-June and after mid-September.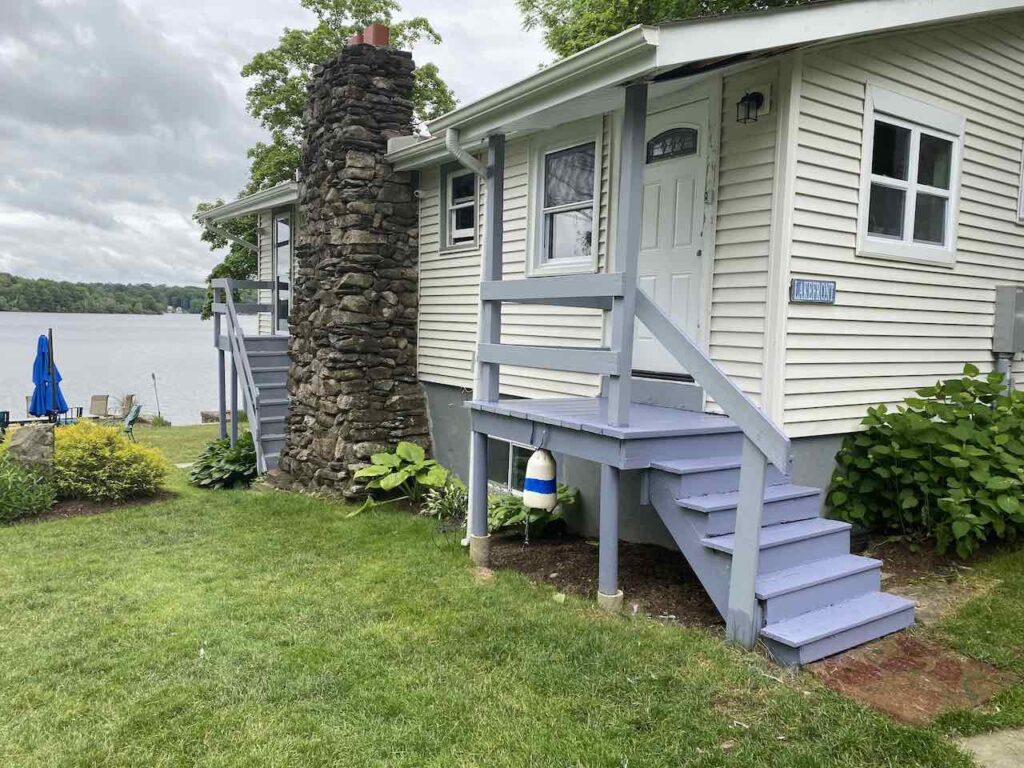 Lakefront
6 Guests
3 Bedrooms
2 Bathrooms
Viewpoint
7 Guests
3 Bedrooms
1 Bathrooms
Maplecrest
12 Guests
7 Bedrooms
2 Bathrooms
Hilltop
10 Guests
5 Bedrooms
1 Bathrooms
A MAGNIFICENT ROOM FOR GATHERINGS.
The Lakefront Party Room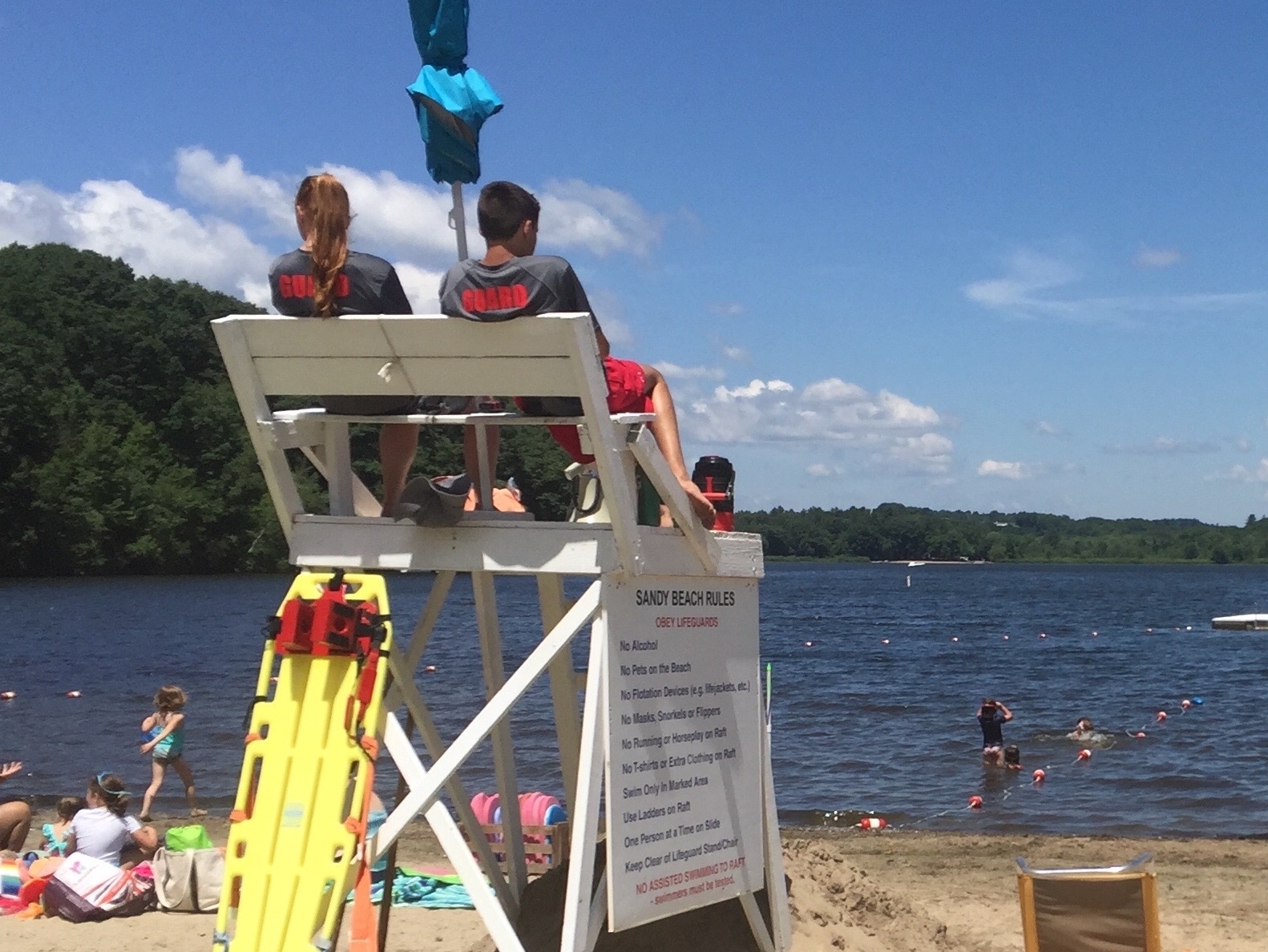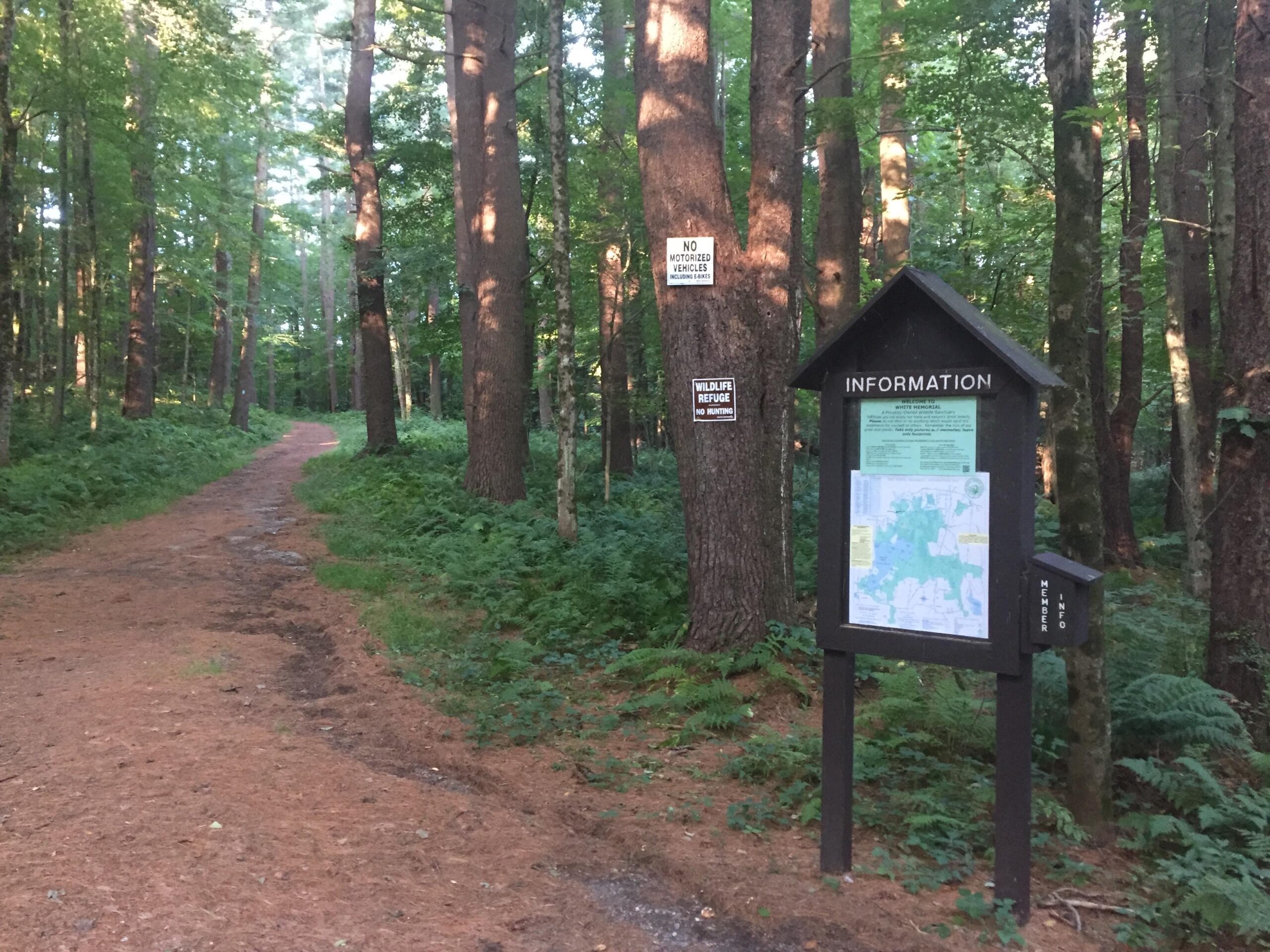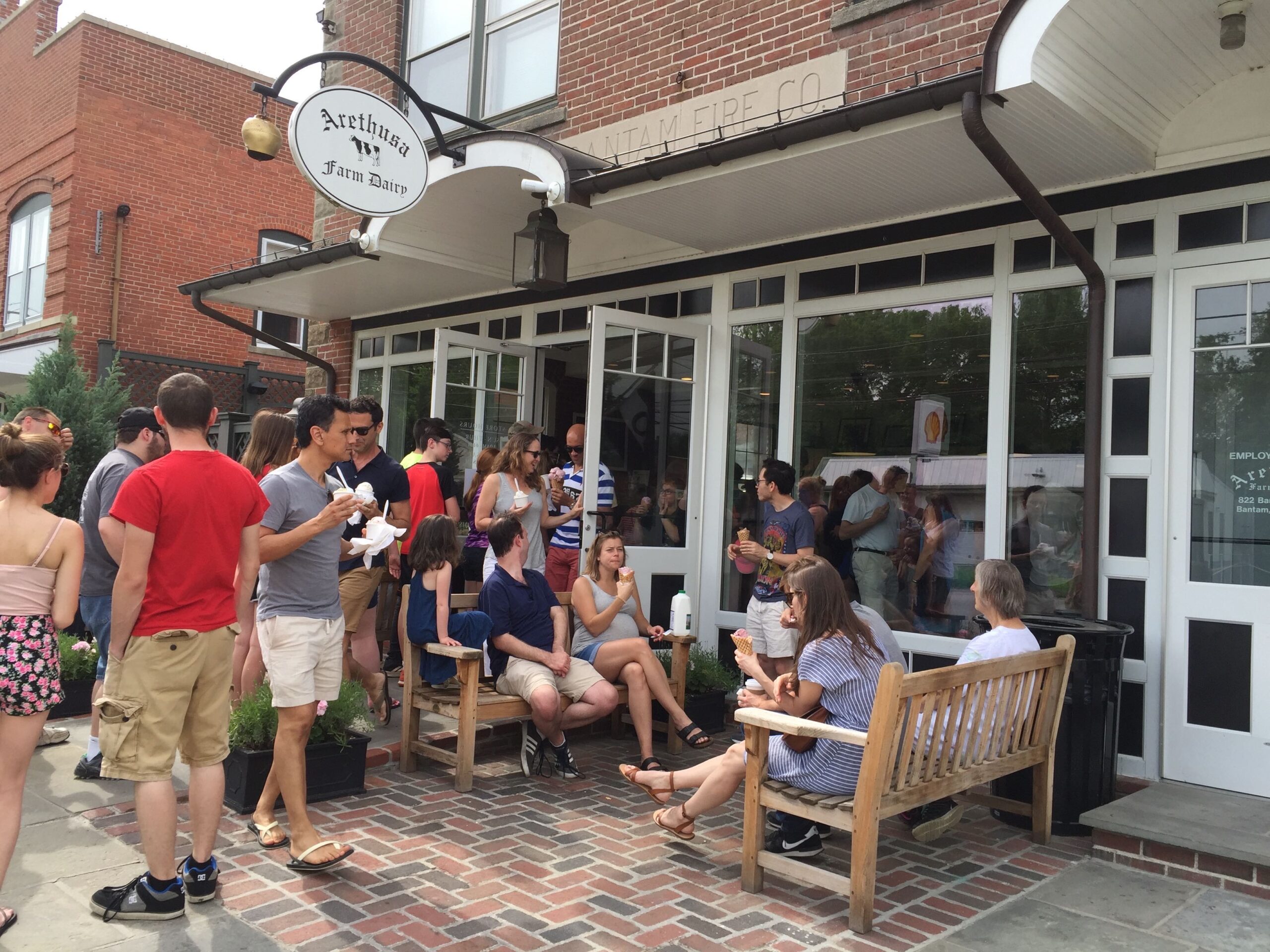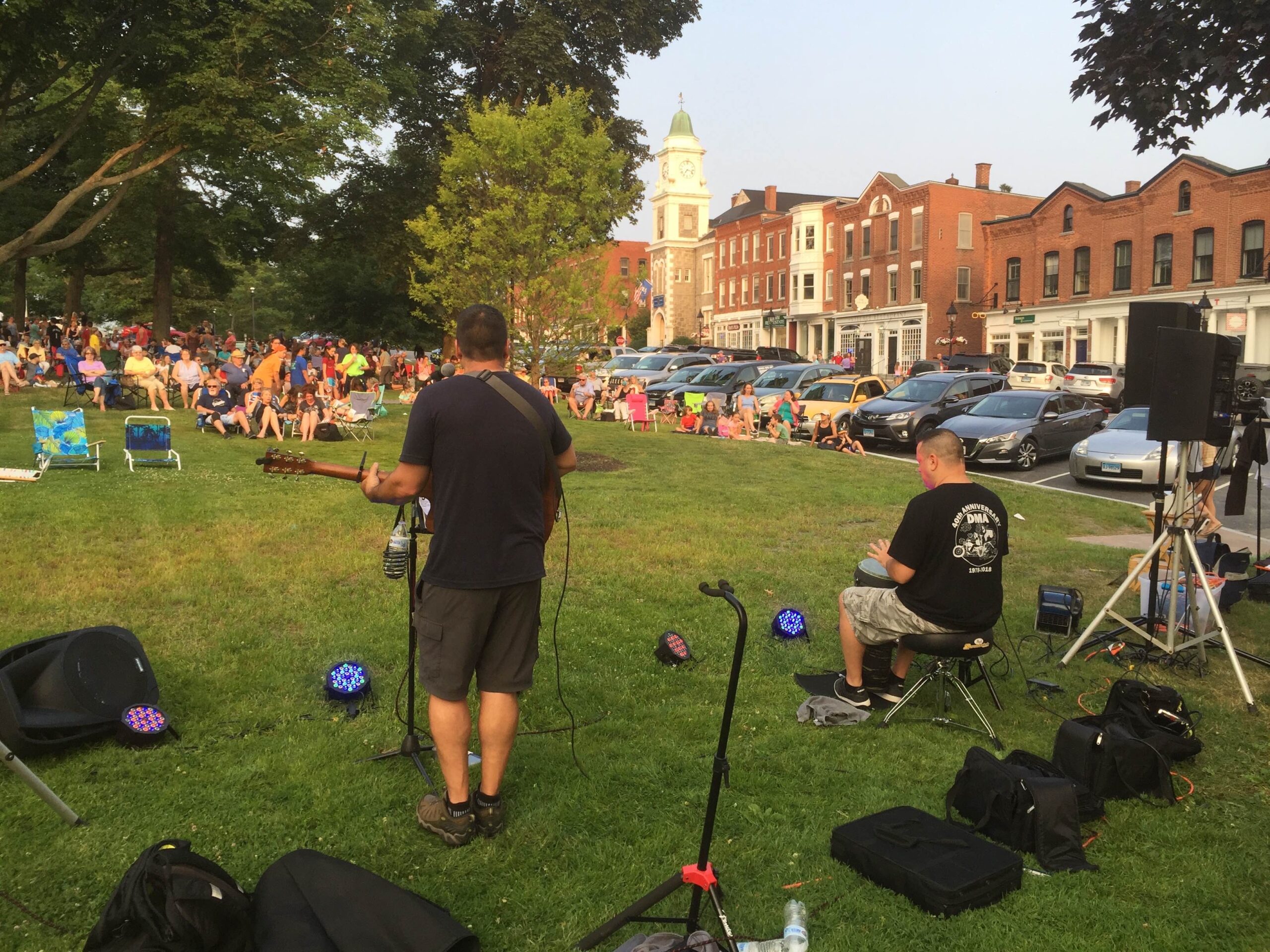 THINGS TO DO
Exploring the Neighborhood
The town of Morris and Bantam Lake are hidden gems — just miles from better-known Litchfield Village. Everything you need is within 5 miles — great supermarkets, gourmet restaurants, an art cinema, artisan bakeries, and what many consider the best ice cream in the world.
Bantam Lake is surrounded by the White Memorial Foundation, which oversees the 944-acre lake and 35 miles of hiking trails.
LITCHFIELD COUNTY
Morris, a Historic Town
This historic area dates to the early 1700s and was the home of our nation's first law school. Litchfield County offers an incredible variety of cultural attractions, scenic drives, wineries, spas, a nature museum, fine dining, and the best ice cream from a nationally renowned local dairy farm.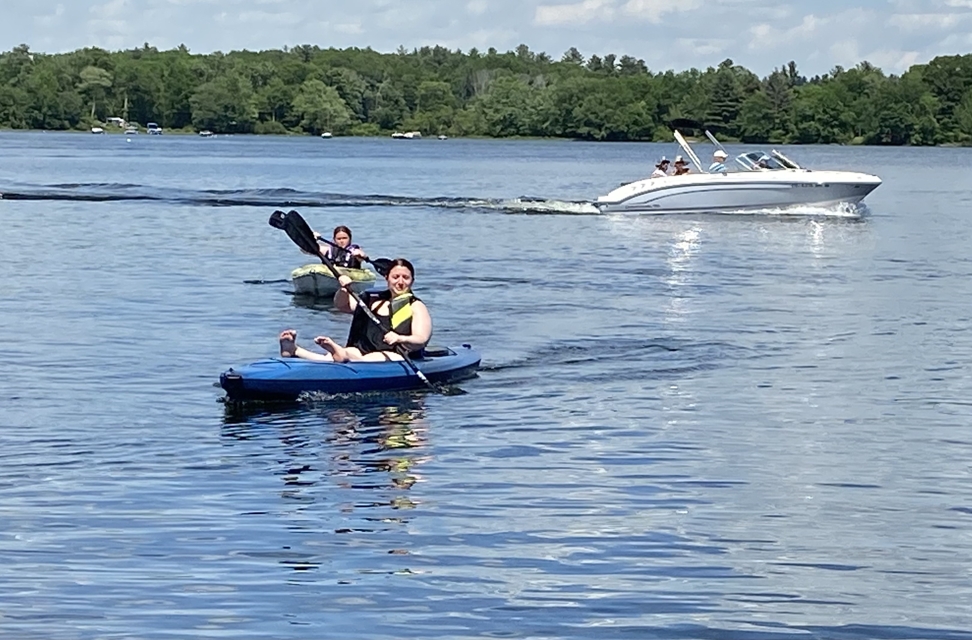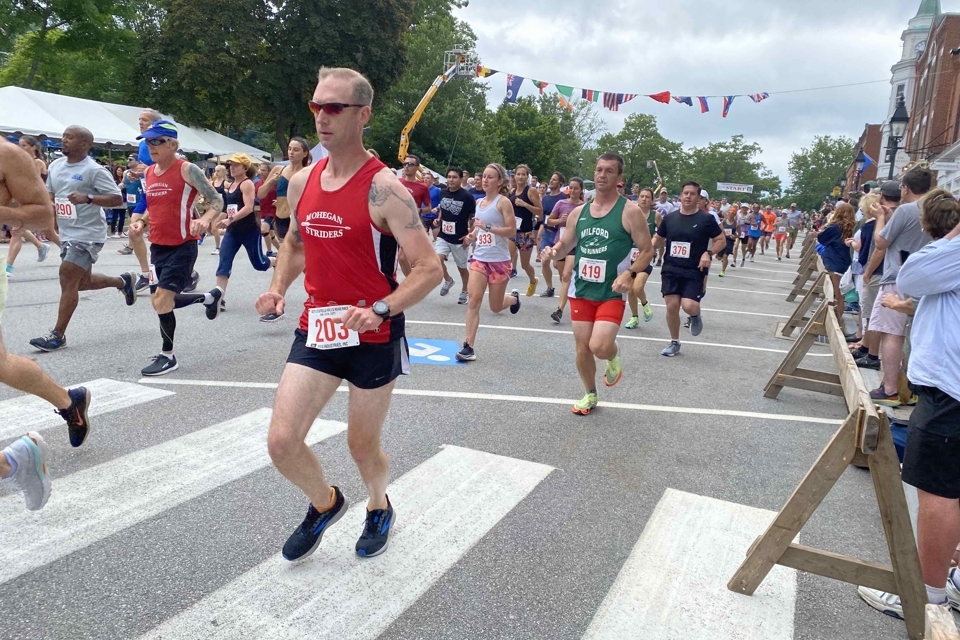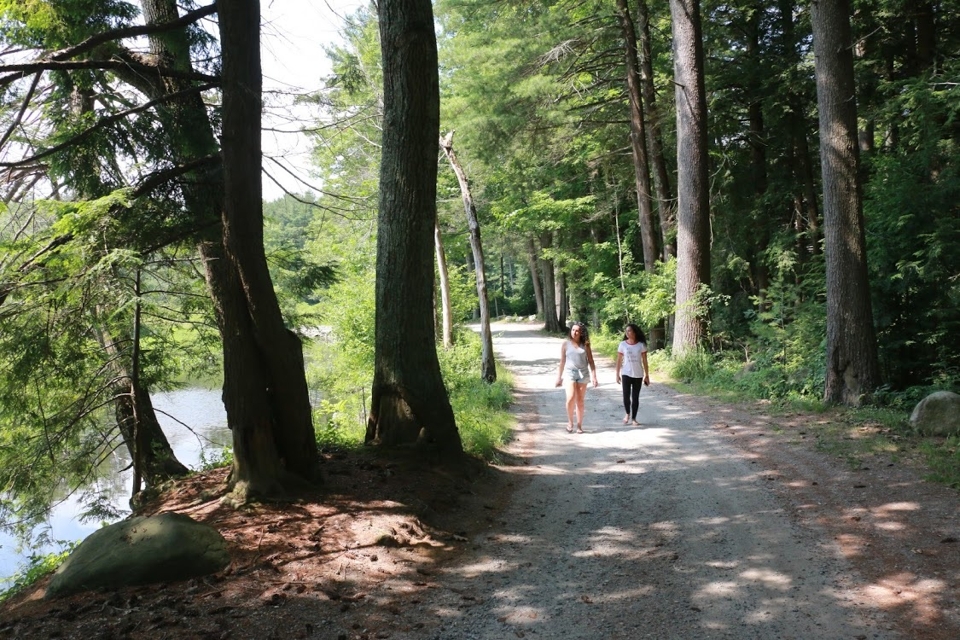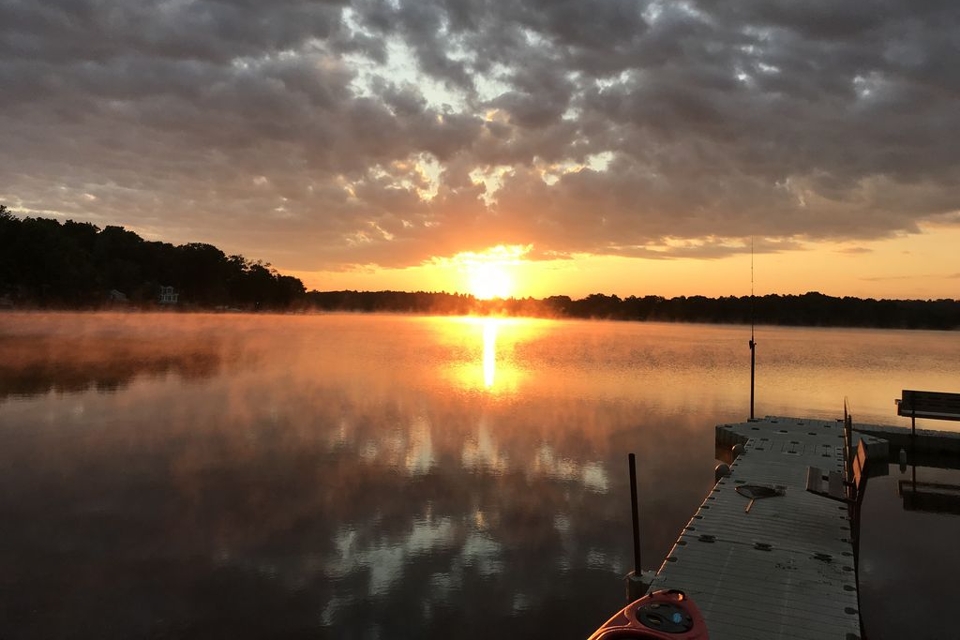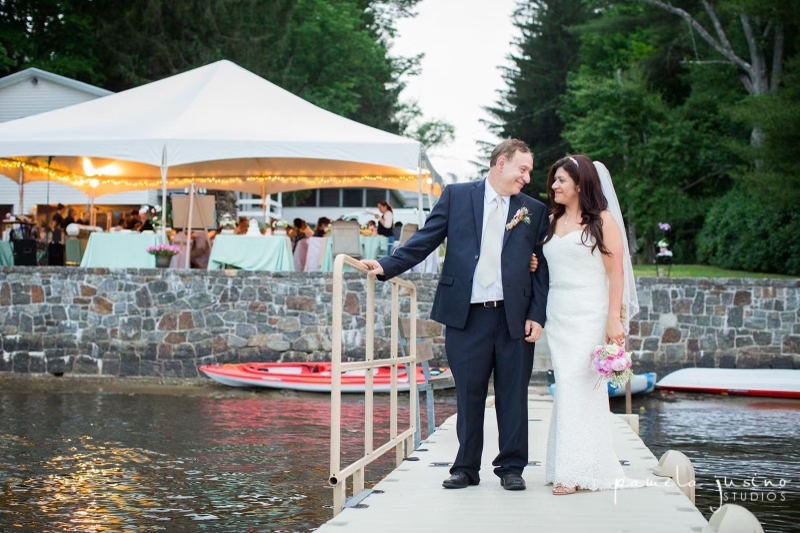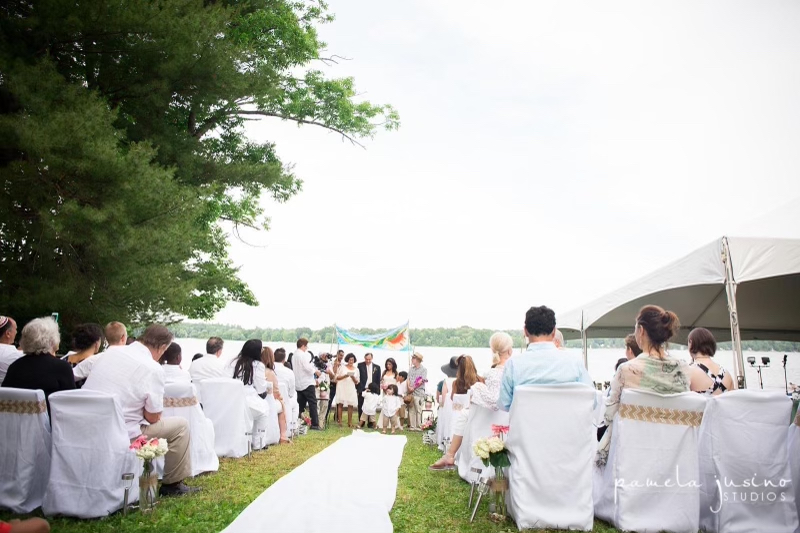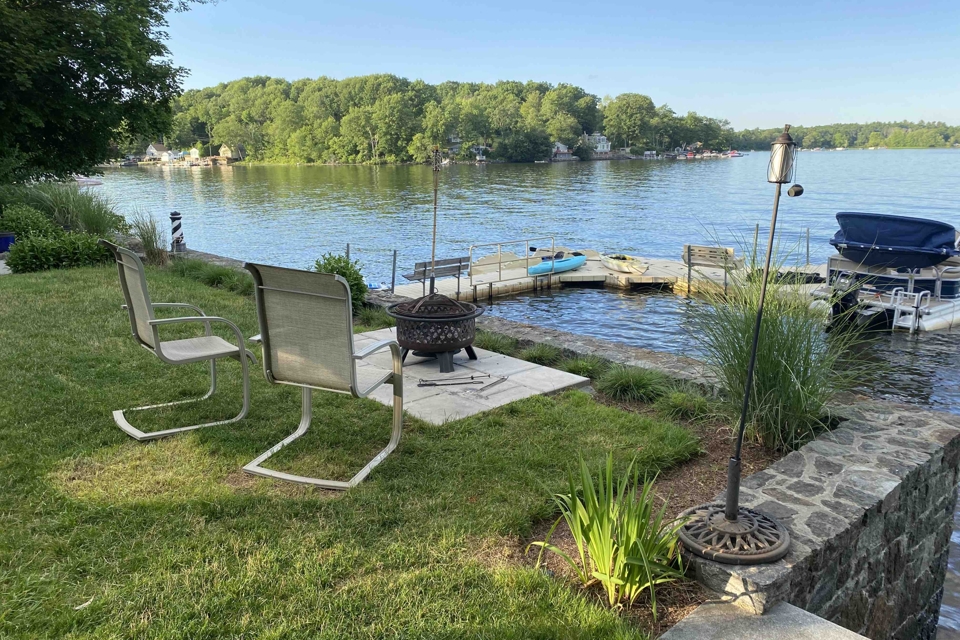 SPECIAL EVENTS
Family Reunions, Weddings, Parties, Seminars and Much More!
We have an excellent space for corporate events, business meetings, church meetings, retreats, weddings, etc. We also have a room for conferences, parties and seminars.